One of the best parts of the Jovie franchise opportunity is that you don't need any particular work experience in order to make the most of it. If you're dedicated to working hard, investing the necessary capital, and mastering our business model, you might just have what it takes to become a franchisee. Many of our franchisees fall into the categories below, and we're always attracting new types of franchisee as well. Do any of the following sound like yourself?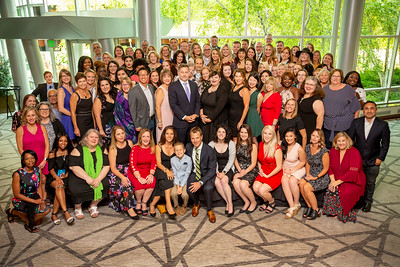 Corporate Executives Looking for More Freedom
If you're getting tired of the corporate life, why not start your own business? Working a rigid nine-to-five schedule can be exhausting, and sometimes it feels like there's no end in sight. Your executive skills would make you a great candidate to run one of our franchises, and we think you'll find that the flexibility our franchisees enjoy makes for a much more rewarding career experience.
Working Parents Who Want More Family Time
If you're raising kids of your own, you know that working a corporate job often means rigid schedules, difficulty requesting time off, and going through an HR department to take a sick day. Owning a Jovie franchise means that you'll enjoy much greater flexibility along with the potential to make more money, all while helping families like your own.
Couples Working Towards Retirement
If you and your partner have grown or nearly-grown children, you might be thinking about the next steps toward retirement. Working a corporate job can be exhausting but opening a Jovie franchise would allow you to leverage many of the skills you already have into your own business. Now that you don't need to spend as much time on raising kids, it might be the perfect time to direct your energy towards a new business venture.
People Who Love Working with Kids
If you used to work as a babysitter or nanny and find yourself nostalgic for that time, you might be a good fit for Jovie. While our franchisees don't need to work with children themselves, having an understanding of the job and a passion for working with kids is a valuable asset. If you're currently working at a job that doesn't excite you, Jovie has an opportunity that would allow you to return to the childcare industry as a business owner rather than a service provider.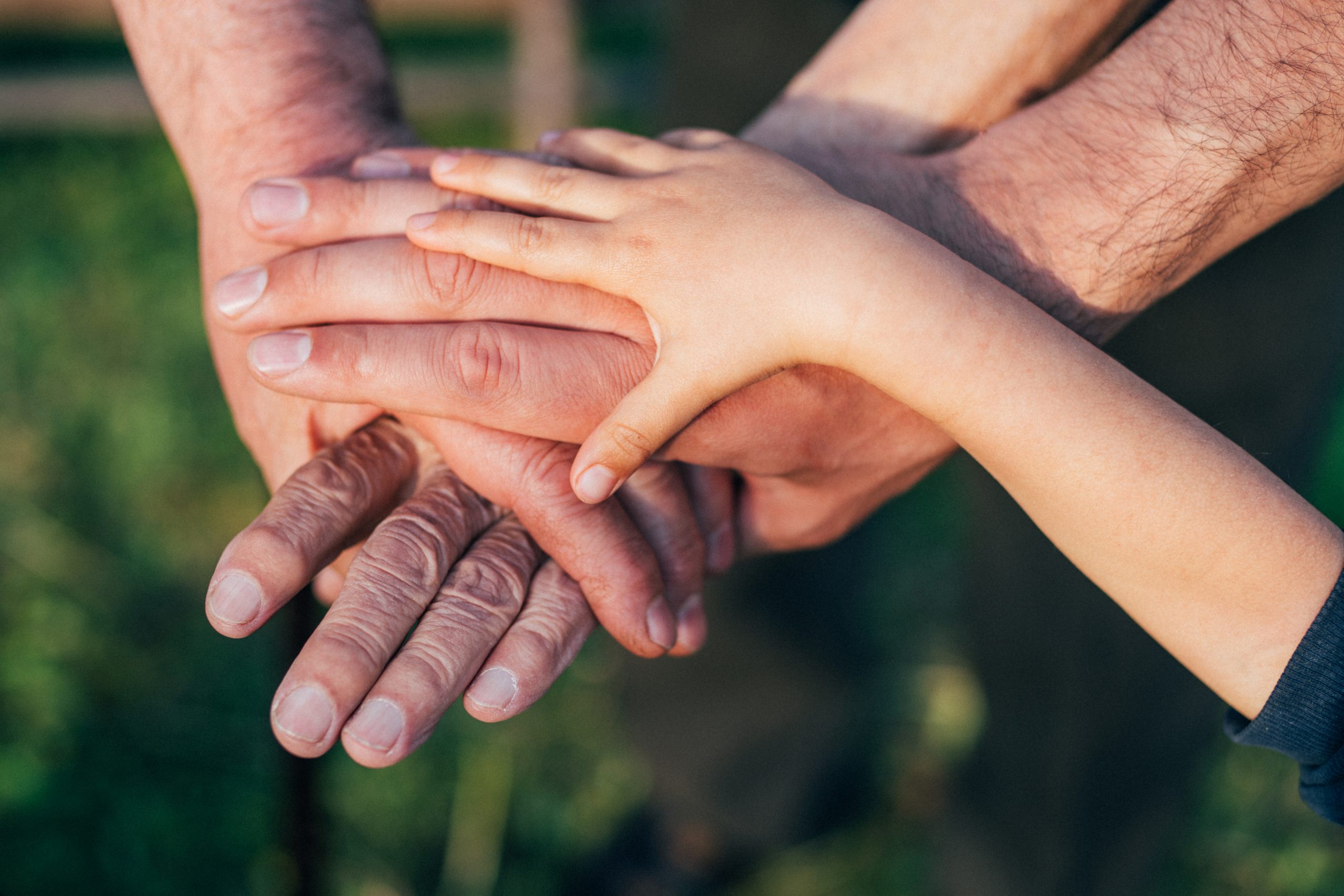 No Experience? No Problem.
Our franchise model is designed for investors who have little experience in childcare. Business experience is helpful, but not a requirement. We'll get you up to speed!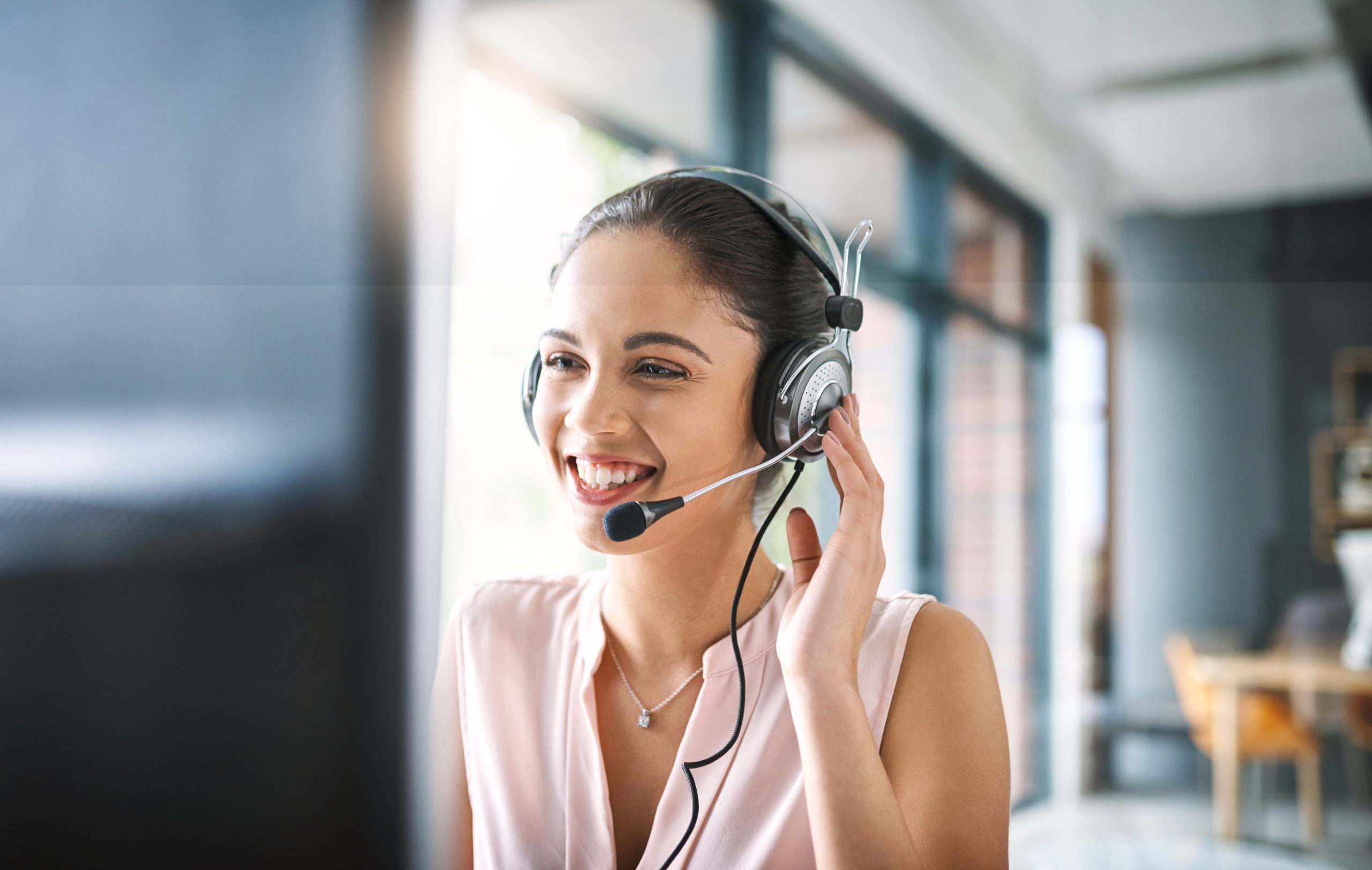 We're Behind You Every Step of the Way
You can count on our support as you grow your business. We'll show you how to find customers, leverage our resources, and get on the right trajectory.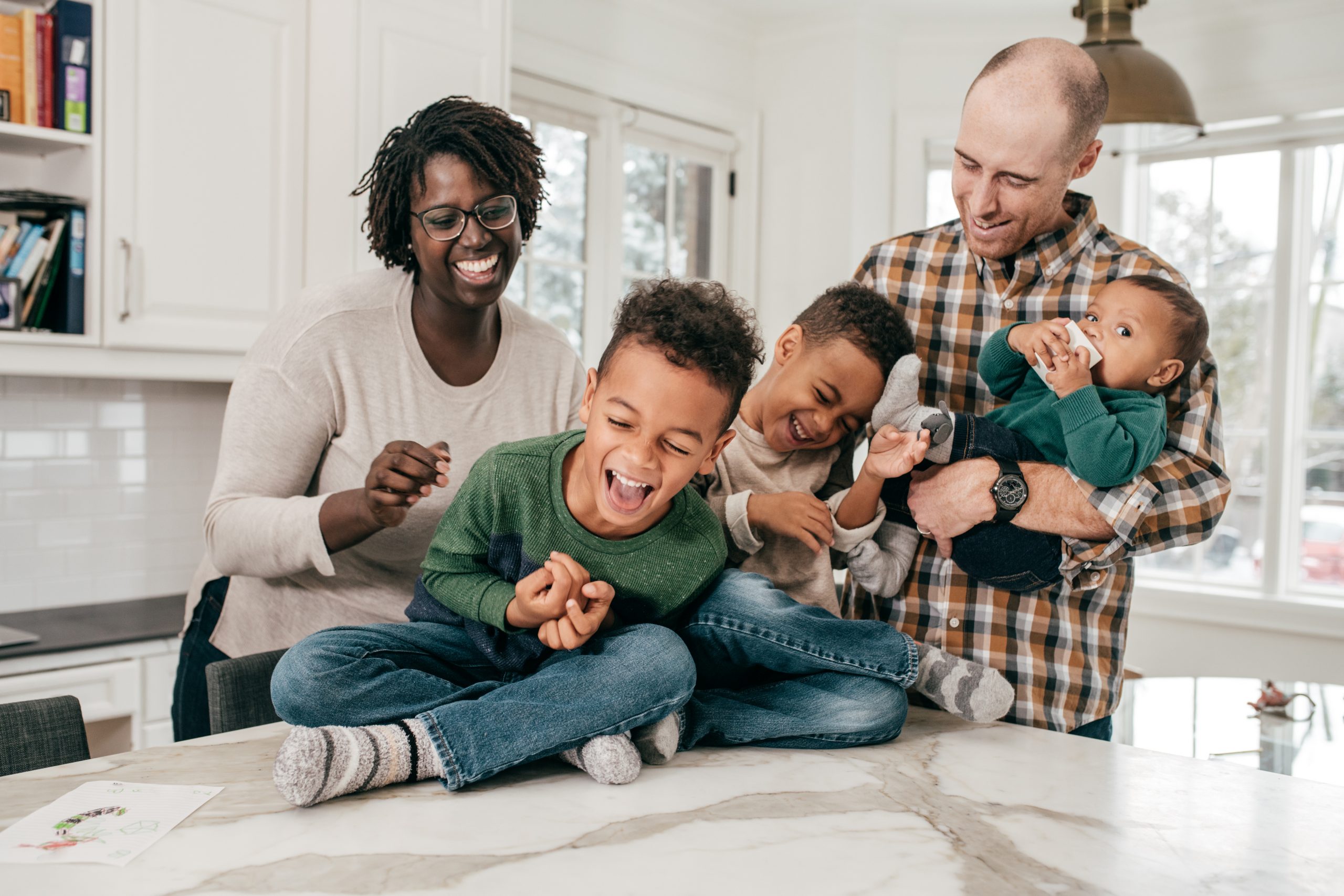 Help Families in Your Community
Our franchisees love that Jovie isn't just a great business opportunity – it also allows them to help others. Do more with your career by opening a childcare franchise in your community.
Find a More Rewarding Career
1. Enjoy flexible hours. For the most part, our franchisees can delegate tasks how they see fit so that they can set their own priorities.
2. Jump into an industry with plenty of potential for growth. Contact us for more information on franchisee performance.
3. No more salaries. When our franchisees perform well, they enjoy the majority of the profits. Why work for someone else when you can go into business for yourself?
If you don't see a prospective franchisee above that sounds like yourself, don't worry – we work with people from all kinds of backgrounds! Contact us today to learn more about what it takes to open a Jovie franchise.
Begin your journey of becoming a franchisee today