It's important to know that you're in good hands when you partner with any franchise. It's hard to imagine any better hands than our team at Jovie. Check out their bios to learn more about the unique experience and expertise they all bring to the table.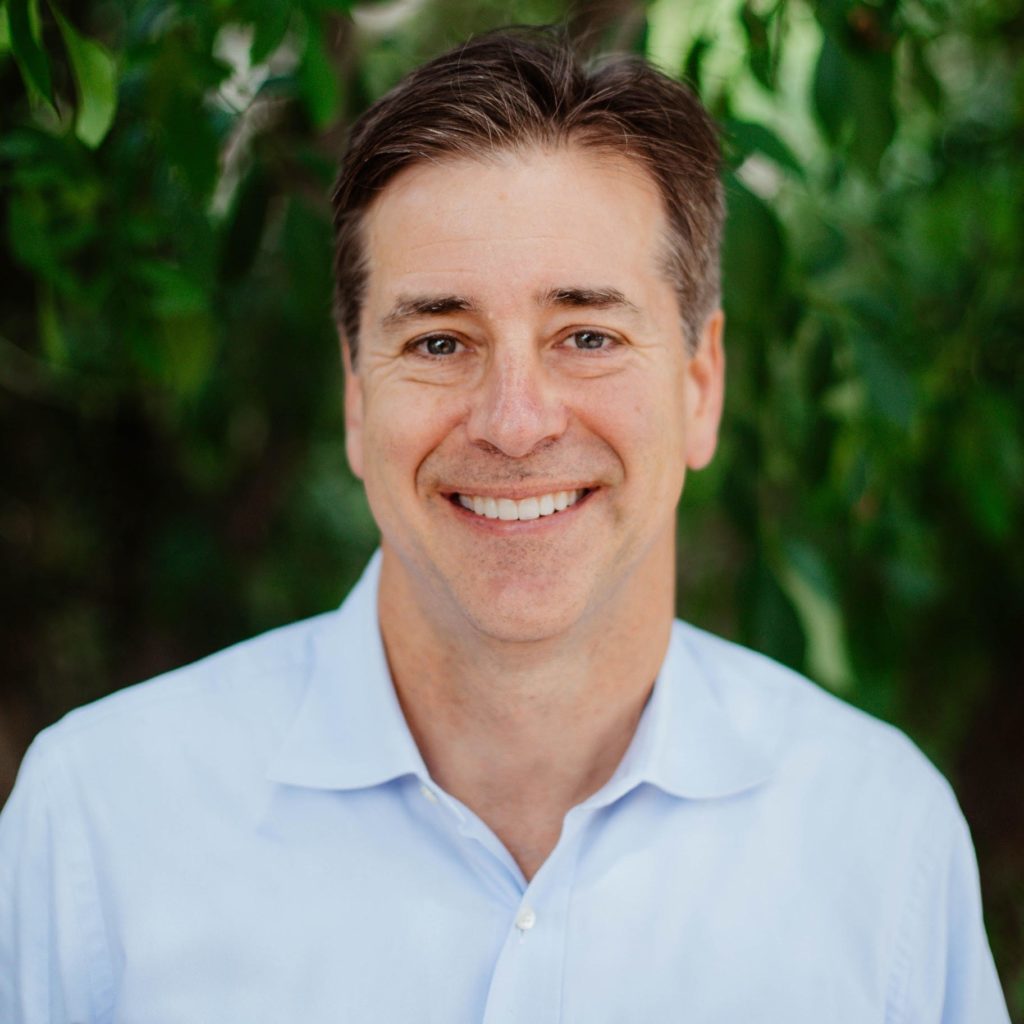 Stuart Dupuy
Brand President
Stuart Dupuy has been an integral part of Jovie, having initially served as a franchise owner of several territories in Texas and Illinois. He has been in the child care business for nearly 30 years, successfully founding multiple businesses that have had a positive impact on thousands of families. Additionally, Stuart was a successful Dell executive where he had a 17 year career. Prior to Dell, Stuart was an attorney practicing commercial litigation with Fulbright & Jaworski.
Stuart has a Juris Doctorate degree from the University of Texas School of Law, and a Bachelor of Arts degree in Economics from Duke University, with a semester at the London School of Economics. Stuart is married and a father of four children ages 18 through 26, and enjoys spending time outdoors with his family and friends. Stuart is a competitive mountain biker and triathlete. Stuart and his family are active members of Austin Ridge Church in Austin, Texas.
Michael Condon
Director of Franchise Development
Michael joined the team in 2010 and became our Director of Franchise Development in 2011. He works to grow the Jovie brand by recruiting franchisees that align with our core values and have a passion for Building Stronger Families®. Prior to joining Jovie, Michael was a franchise consultant working with approximately 60 different franchise brands. He grew up in a small business environment and loves helping others achieve their goals.
HEATHER HURLEY
Director of Marketing
Heather joined the team in 2016. She is a passionate and talented marketer who's turned those skills into driving recruitment. Her career has spanned 20+ years of retail, franchise retail and international service retail across multiple industries and billion-dollar organizations. She leads the recruitment and shared services initiatives for Jovie.
The best way to learn more about our team is to contact us! We'd love to get to know you, hear about your goals, and let you know more about the Jovie franchise opportunity.
Begin your journey of becoming a franchisee today