Build a Business with Purpose.
In 2005, Jovie started as College Nannies + Sitters. Since then, we've built local professional franchise teams across the country. These teams have accommodated parents with the help of part-time and full-time sitters and nannies. With over 73 million children living in the U.S., the marketplace is perfect for our services.

Our babysitting franchise leadership team is made up of individuals with strong backgrounds in franchising and business. They know what it takes to get one of our franchises started out on solid footing.

Tired of working for someone else? Jovie can help you go into business for yourself! Start building a better life with your own business.

Owning a franchise with Jovie doesn't mean going into the nanny business for yourself. Rather, you'll become an important part of our network, and will enjoy support and guidance at every turn.
199 Territories in 37 States Nationwide
We are one of the fastest-growing childcare providers in the U.S. and the largest employer of nannies. In 2016, Jovie became part of the Bright Horizons Family of Childcare Solutions as a wholly-owned subsidiary.
Introduction
Get in touch with Jovie and learn more about who we are and what it takes to get started.
Operations Review
Learn more about the day-to-day processes of running a Jovie childcare business
Recruiting
Review our recruiting and marketing systems designed to build up your business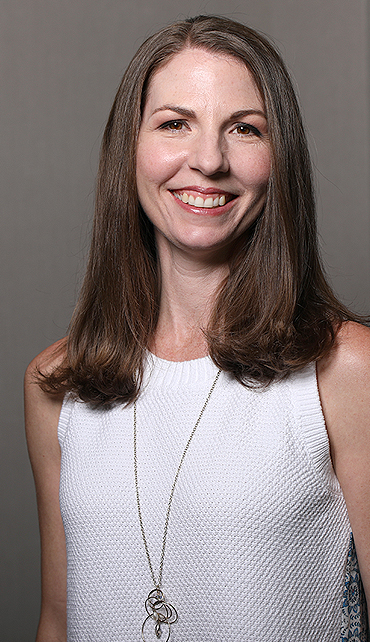 Validation
We'll ensure that you're well-qualified and prepared to open one of our franchises
Review
Our executives will carefully review your application before we formally present you with a franchise agreement
Meet the Team
You'll be introduced to the team of people who will help you get your business up and running
Do you have questions? We have answers!
The exact cost to open a Jovie franchise will vary depending on factors like its size and your location. We estimate that the costs should range from $105,000 to $158,000. One of the best things about starting a franchise with Jovie is that we've accounted for just about everything you'll need to invest in order to get your childcare business going.
We don't expect our franchisees to provide services themselves – that's why this is a great opportunity for investors from just about any background. You'll run your business by hiring and managing a team of qualified childcare professionals, keeping up-to-date on billing and paperwork, finding and retaining clients, and so forth. Because you're in charge of day-to-day operations, you'll likely find that you have more freedom than you would in a corporate setting.
The market for nanny and sitter services is developed, but rapidly evolving with the advance of technology. Parents are the primary target audience for these services while small to large companies and schools serve as secondary customers. Parents utilize customized nanny and sitting services for child care needed on an occasional or regular basis ranging from a 3-hour babysitting need to 40+ hours of care on a weekly basis. Small to large companies primarily utilize back-up care services which provide a temporary caregiver for employees that are unable to work due to short-term child care needs. These benefit packages are a growing segment for employers in a competitive marketplace to hire and retain talent and often are subsidized or sponsored entirely by the employer. Child care centers, Montessori's and other schools, hotels and other hospitality companies, religious organizations, private clubs and special event organizers utilize our on-demand professional childcare to provide on-site childcare on an as needed basis during functions and for traveling families.
Fast Facts About Our Industry
The childcare are growing fast and Jovie is helping to drive that growth. Our innovative use of technology makes it as simple for parents to find reputable and trustworthy care providers for their children as it is to order a pizza. A few key industry trends you should know include:
Employment of all childcare workers is expected to grow by 14% through 2022 as demand for services like ours increases
Since 2005 we've opened approximately 190 franchises in more than 30 states, with more on the way, making us one of the fastest-growing childcare franchises around.
The global child day care services market is expected to grow from $339 billion in 2018 to $520 billion in 2022



Begin your journey of becoming a franchisee today
Stay in the Know. Read Our Blogs.
If you're looking for the most up-to-date information on the CNST nanny franchise opportunity, our blogs are a great place to go. Check them out to learn more about what we have to offer, what it takes to invest, current events, and more! Of course, if you don't find the information you're looking for in our blogs, don't hesitate to reach out to us with your questions.