Available Childcare Franchise Opportunities Near You
Jovie currently has almost two hundred franchises operating across the country and plenty of available nanny franchise opportunities. Check out this page for a few of the areas we've identified as having great potential for new franchises! If you don't see your area listed, contact us – we're always doing demographic research on new territories, so not all of them are represented here.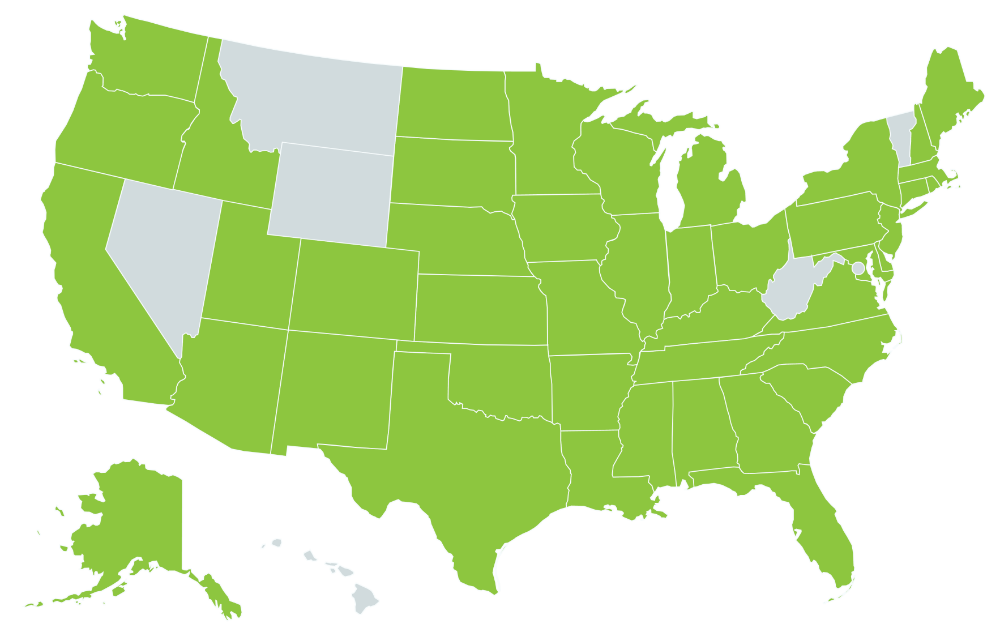 Current Existing Franchises for sale
Territory: Jovie of Poway, CA
Asking Price: $200,000
Reason for Sale: After 5+ exciting years building a vibrant nanny/sitter service, franchise owner is pivoting to a new opportunity.
Additional Comment: Territory covers the entire city of Poway, CA, which is a highly desirable suburban school district, and several nearby communities in the city of San Diego.
Interested in Purchasing an Existing Jovie Franchise?
Are you interested in learning more about any of the current Jovie franchise resales? Fill out the form at bottom of this page and one of our Franchise Development representatives will contact you soon. Please specify which location you are interested in learning more about, if there are more than one currently listed.
One of the best things about our brand is that franchisees can take advantage of multiple revenue streams. This helps to keep our franchises competitive – they can adapt to the unique needs of their territory by providing any combination of these services for clients.
Our brand is growing fast, so there's lots of potential for our franchisees to experience similar growth. We've developed a scalable business model that's easy to expand. Best of all, you can feel free to open multiple franchises in new territories for even further growth – we have available childcare franchise opportunities in communities across the country.
We're dedicated to using the latest technology to help our franchisees grow their businesses. For instance, our app makes it easy for potential customers to conveniently find the babysitting and nannying services they need from their local franchise. This technology helps our franchisees generate new business.
These are Some of the Values We Live by as a Company
Making things simple for franchisees and customers alike
Helping franchisees build businesses that fit their community's needs
We're up-front with our franchisees about what they can expect
We strive to go above and beyond in all our interactions
Our franchise opportunity is a great match for a wide range of investors
We're proud of the reputation we've built by forming strong relationships with customers and franchisees
Getting Started is Simple
Want to learn about available nanny franchise opportunities near you? When you contact us, we'll be in touch with the information you need. From there, we'll assess the potential for your area to become a new territory. If it seems like we'd be a good fit, we'll walk you through the process step-by-step. So why wait? Contact us today to learn more about our nanny franchise opportunity.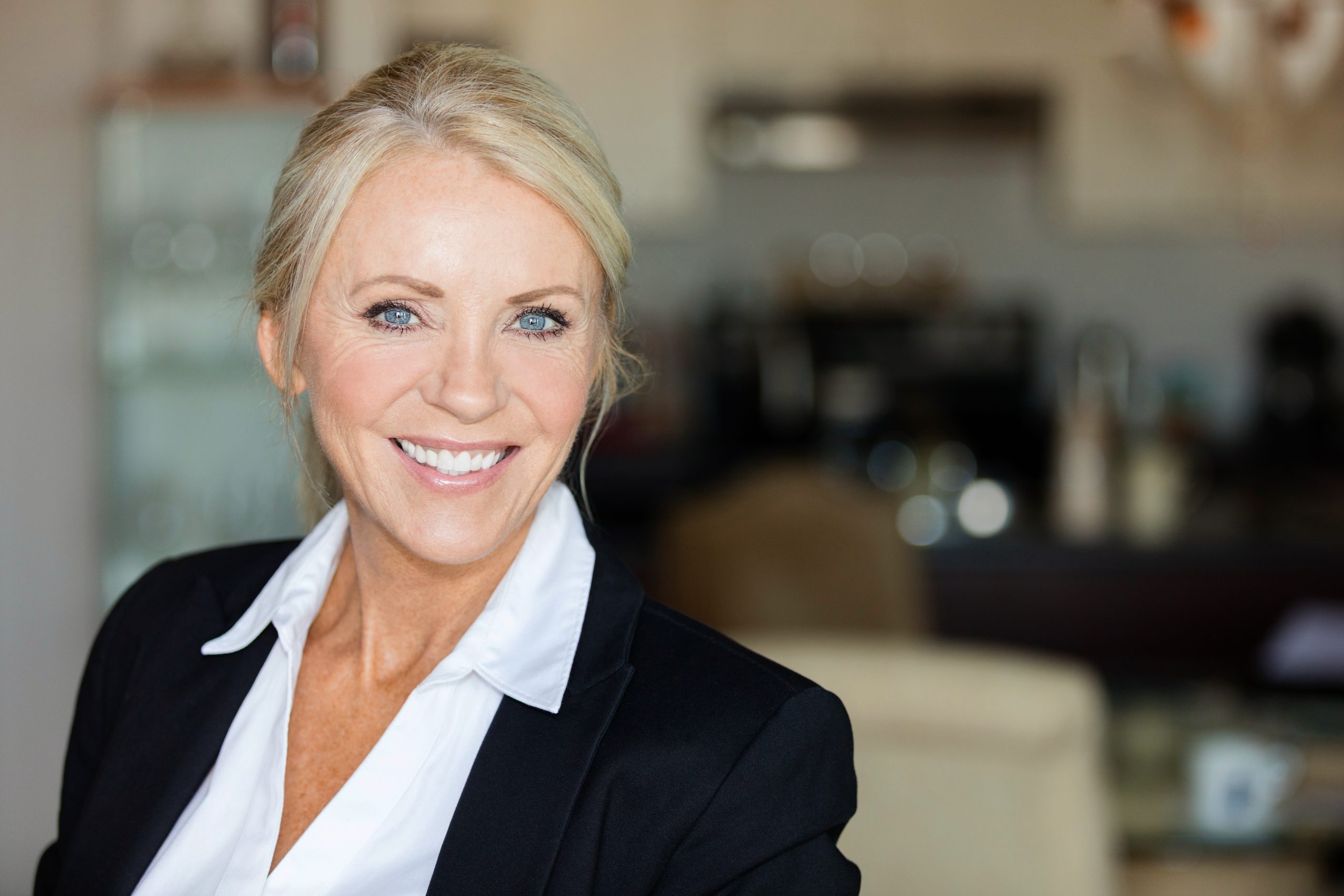 Begin your journey of becoming a franchisee today