If you're looking for a new career in the childcare industry, Jovie stands out because we can give you the tools to develop multiple revenue streams. Our services include: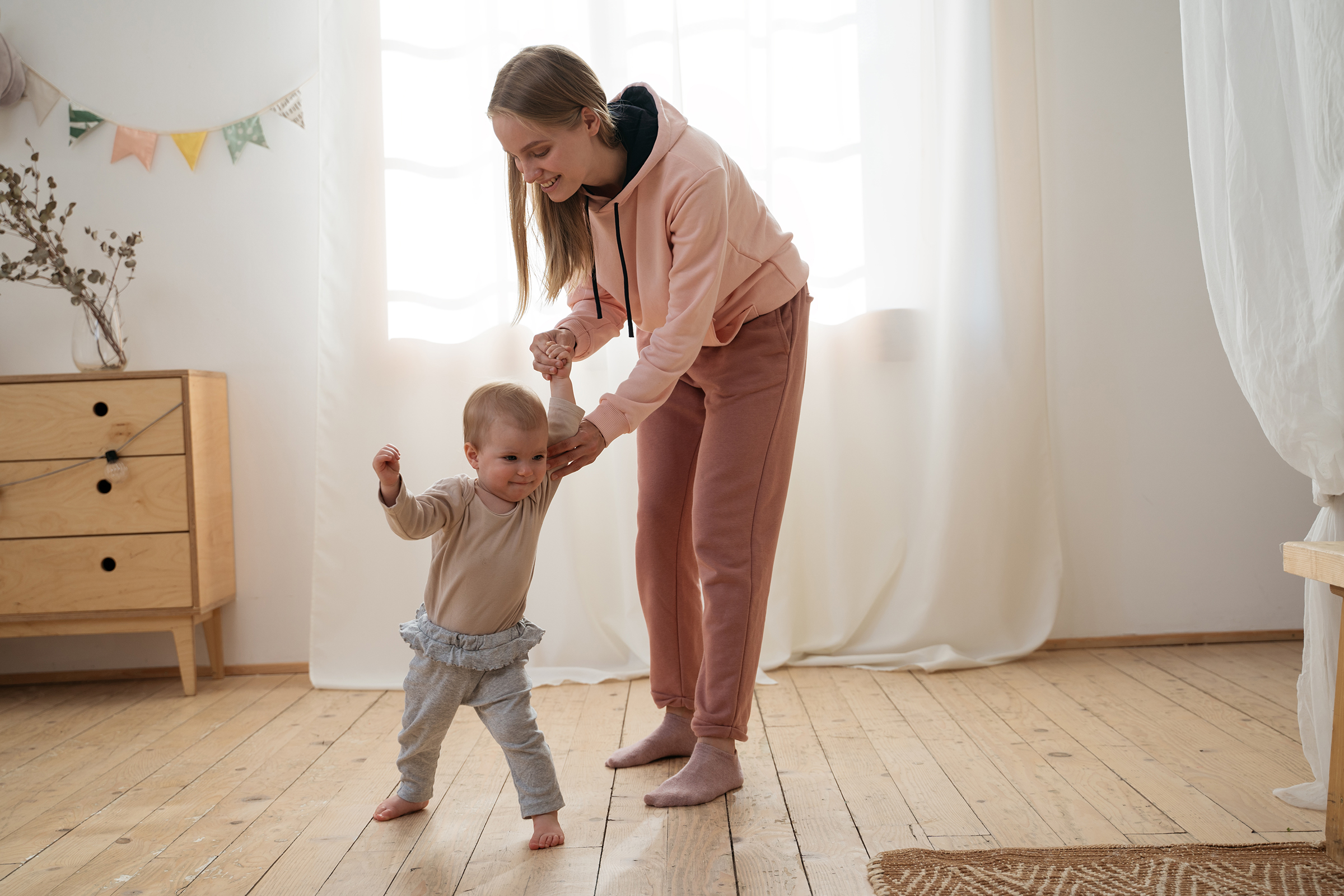 Our nannying services are the foundation of our brand. We believe that a great nanny is crucial to families in which one or both parents aren't able to spend every moment with their children. Our nannies are dedicated to the families they work with, and our customers love that they're fully-vetted and can provide care when it's needed most.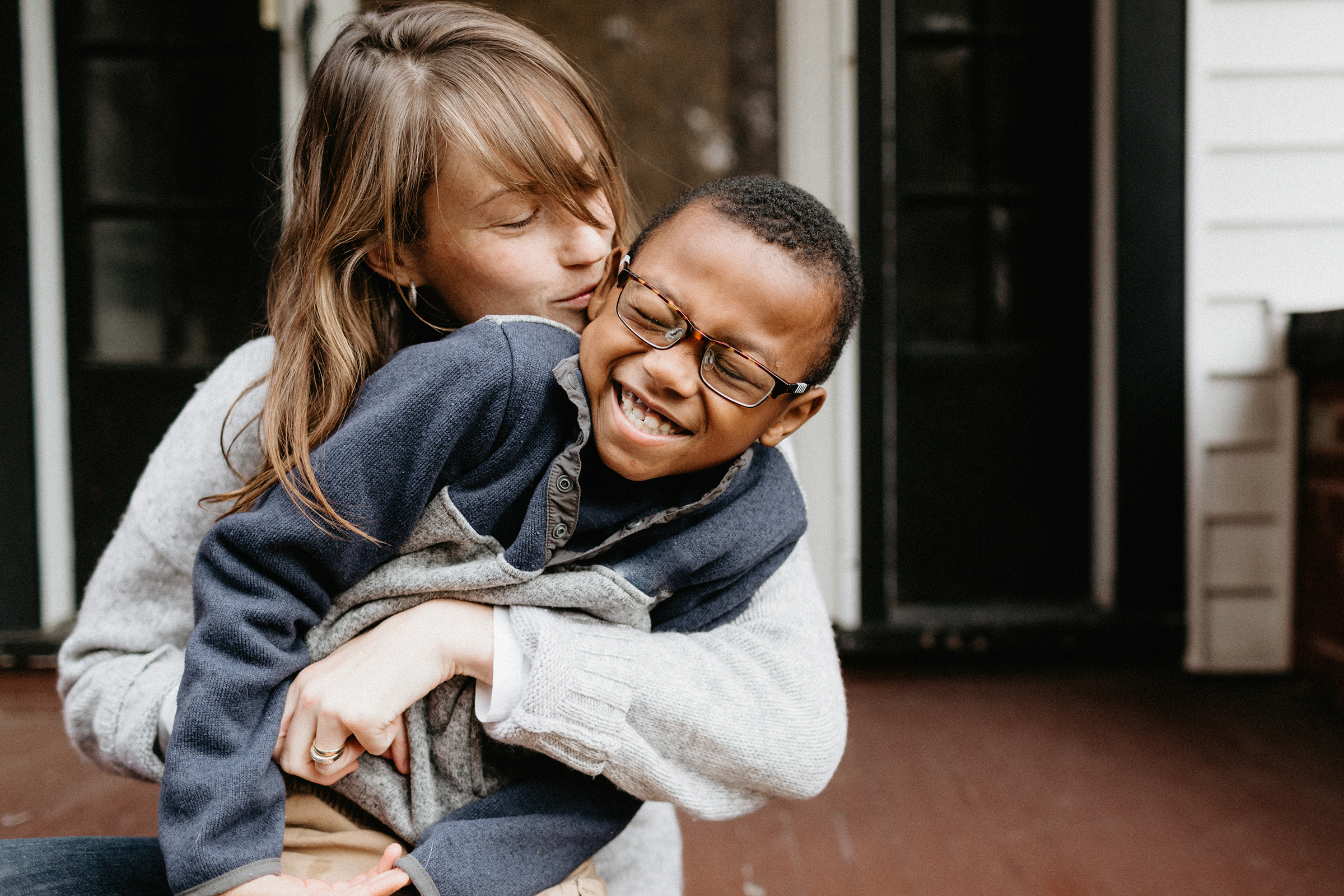 Some families don't need regular nannying care, but babysitting services are useful for virtually every family. Our sitters can easily be requested using our app, making it simple for parents to schedule times and review credentials. Jovie has revolutionized the process of finding a qualified sitter, and these services are exceedingly popular.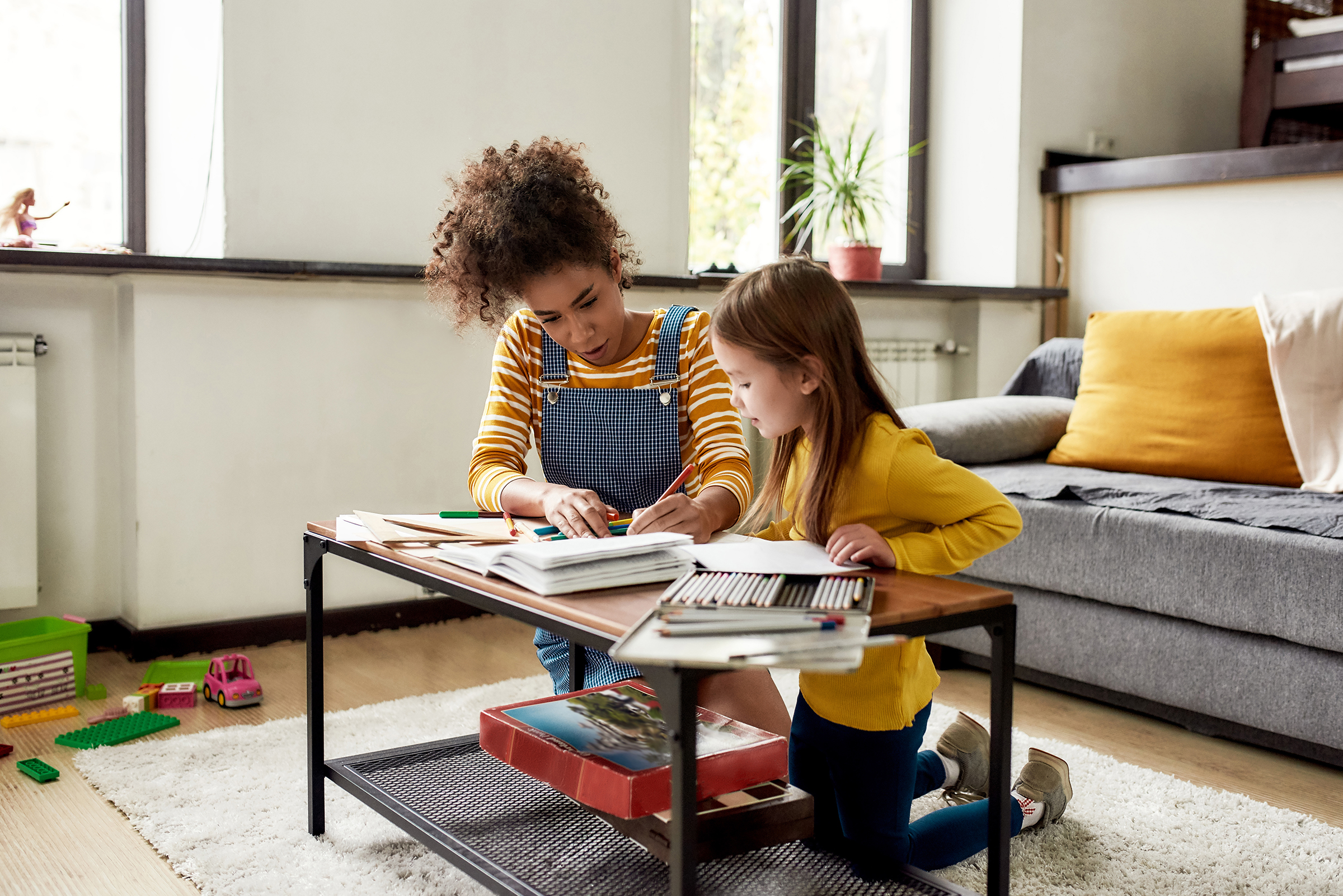 Your organization's toughest childcare challenges - solved.
Weddings + Religious Organizations + Conferences + Business Meetings + Family Reunions + Vacations + Back Up Care
Visit our Industry page to learn more about the potential for each of these unique services, and be sure to check out our Franchise Opportunity page to learn more about why offering multiple revenue streams is an important way our franchisees stay competitive.
Begin your journey of becoming a franchisee today